 We are an open system: flexible, aware of being the bearers of a history that confers identity, of a deep-rooted culture that makes us strong when competing with others

A MAJOR GLOBAL PLAYER IN THE TEXTILE INDUSTRY
Leveraging the benefits of a globally unique business model based on vertical and horizontal integration, which it has developed in years of acquisitions and joint ventures, the Marzotto Group aims at achieving control of the wool, cotton, linen and silk supply chain.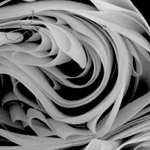 The Ratti Group manufactures printed, solid-colour or yarn-dyed fabrics for apparel and furnishings. It also produces men's and women's clothing and accessories.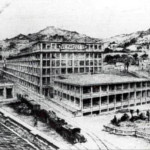 Other business activities include mainly coordination, strategic direction and services to the different segments.