End-to-end supply-chain monitoring
From inspecting the incoming raw materials through to disposing of production waste, Marzotto Group is committed to overseeing the entire production chain.
All incoming fibers are analyzed in our laboratories to certify them for compliance with the quality, environmental and safety standards that the Group enforces throughout the supply chain.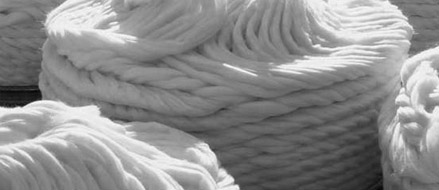 Training and incident-prevention are core values in Marzotto Group. We are committed to complying with – and ensuring our suppliers comply with – employment legislation, especially as regards child labor and health and safety, which is a cornerstone of our Code of Ethics.
Production processes are monitored and kept up to date to minimize the impact on the environment; production wastes are disposed of in full accordance with the law, and waste water is collected and routed to internal purification plants.
We also produce certified eco-friendly fabric ranges.