Marzotto Group is aware of the importance of having a continuous flow of young recruits. The Group makes it a top priority to offer opportunities for growth by providing personalized training and career opportunities.
One of our programs geared toward nurturing and developing young talent is the Engineers' Project. In 2011 and 2012, 15 young recruits were welcomed into the Group's facilities.
Also in 2011, the "Weave the Future!" project brought together 25 young people from across the globe.
2013 has seen the introduction of 5 young business graduates into a training program that has introduced them to the various structures of the Group, our production processes, our markets and how the organization works.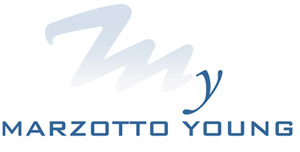 In 2014 the "Looking for Designers" project brought 9 european talents through a path in the style departments. 
In 2015, 14 young people have been involved in projects in operations, sales and finance departments.