Energy in Marzotto Group
To reduce our demand for energy from traditional sources and to make our contribution to cutting atmospheric pollution, since November 2011, we commissioned five solar-power installations on some of our factory roofs.
13,108 solar panels, each generating around 240 Wp of power, produce around 24,000,000 kWh per year, depending on sunshine levels.
The energy generated is input directly into the Group grid and is used in our production cycles, helping to manufacture a fabric that is gentle on the Earth.
FROM NOVEMBER 2011 TO DECEMBER 2022 WE SAVED*:
In July 2022, a new photovoltaic system was installed for an additional 1,386 panels.
*8,718 pannels installed in November 2011, 1,748 pannels in February 2013, 1,748 pannels in November 2019 and 894 pannels in September 2020…
We are working continuously to limit emissions and reduce waste from the facilities through maintenance, isolation and insulation projects.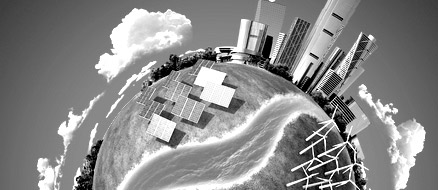 We monitor the efficiency of our plants to reduce their environmental impact day by day.
We perform studies and tests to monitor and re-use water, a vital ingredient in the textile production cycle. Besides implementing water-free cycles, we collect used water, so that we can recycle, filter and re-use it in the production circuit, or we recover the heat to turn it into new energy.