 We aim to take a
youthful approach to
an ancient craft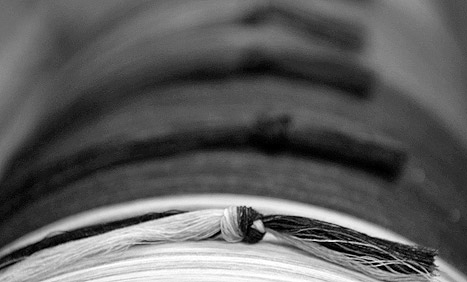 WE BELIEVE IN THE CULTURE OF QUALITY
We are structured as a "company network." Our goal is to be involved across the entire textile chain by making the most of our centuries-old know-how.
Marzotto Group is a key international player in the textile industry and is structured as a "company network" that encompasses prestigious brands.
Marzotto functions as a hub in the textile supply chain through our national and global acquisitions and agreements. Marzotto is active in the clothing wool and cotton sectors, in the velvet sector, in the knitwear wool yarns sector and in the linen yarns and silk sectors.
Our value lies in our history and Group-wide know-how, in the conceptual and creative ability of our human resources, in our international structure, in our capacity to manage processes from raw materials to logistics, in the wealth of material contained in our historical archives.
The mission of Marzotto Group is to be a full-service textile company that is able to coordinate a wide range of skills and processes and to optimize its know-how along the entire textile supply chain.